Sale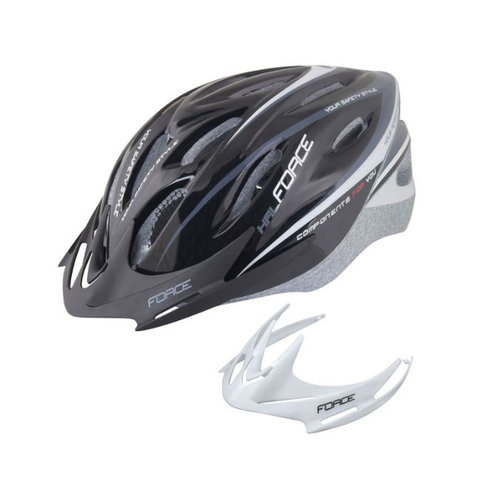 FORCE HAL Road/Mtb/Commuter Helmet..
The HAL helmet from FORCE is our most popular commuter and road helmet CycleBike.
FORCE TERY Commuter / Road Helmet
The FORCE TERY Bike Helmet features durable in-mould technology, 20 vent holes for impressive ventilation and rear reflective features for greater visibility. The in-mould construction is a bonded process that fuses the outer shell with the inner EPS for
FORCE SWIFT All Purpose Cycling Helmet
Amazing quality SWIFT helmet from FORCE.