tokyobike CS
The tokyobike Classic Sport is a simple, light-weight, city bike with 8 speeds.
tokyobike BISOU
Light-weight, 7 speed city bike on 26" wheels, with comfortable, upright ride. Designed to be easily fitted with mudguards, racks or baskets.
tokyobike SPORT
9 speed city bike with smaller 650C wheels and flat bars for a quick, smooth ride. Clean lines and a matt paint finish.
CYCLE TO WORK SCHEME EXPERTS
tokyobike MINI VELO
A light-weight, compact frame on 20" wheels makes the Mini Velo super fun. The smaller wheels make for fast acceleration and agile handling, whilst the smaller frame is designed to be easily carried and stored.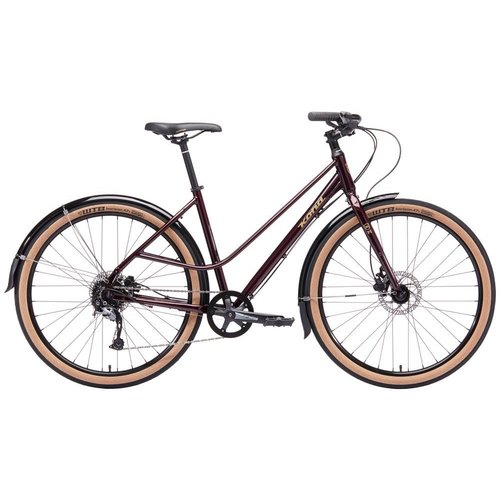 KONA COCO 2019
Style with all the utility any discerning urbanite could want. The lightweight aluminum frame is what any apartment-dwelling commuter could hope for, and the simple drivetrain keeps maintenance to a minimum, while the full fenders ensure any twist in the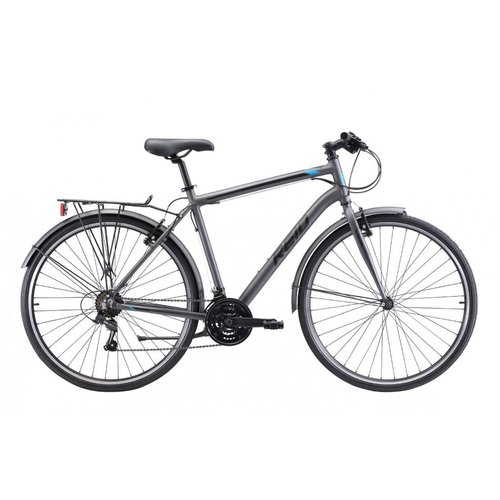 REID CITY 1.0
Perfect for the weekday commute and equally suited to weekend trials, the City 1 is a reliable urban bike for the everyday rider.