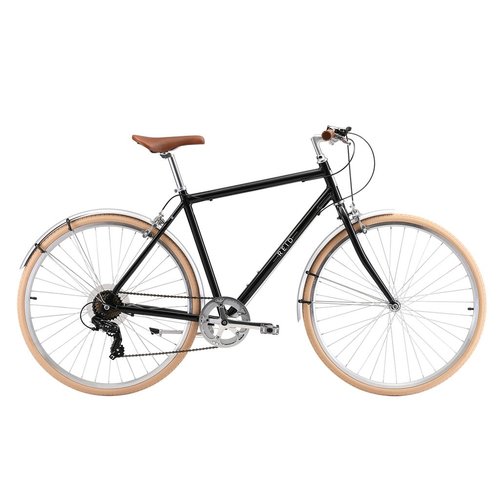 REID ROLLER SUPERLITE
We are proud to release the Roller Superlite. Weighing only 11.9kgs.
The Roller Superlite is perfect for rolling around the city with ease. Agile handling characteristics and an incredible lightweight durable frame make this Men's Vintage Bike an excellen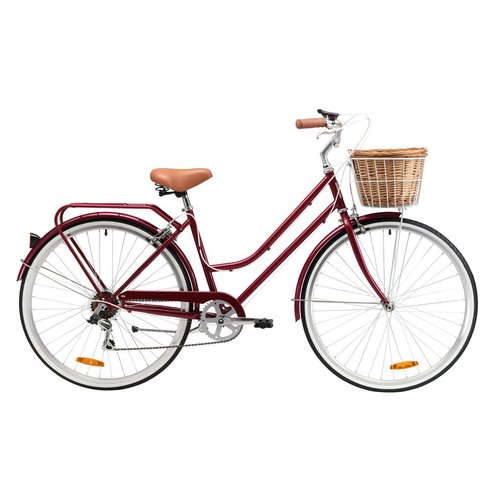 REID VINTAGE LITE (CHERRY)
Light and graceful, the Vintage Ladies Lite is perfect for weekend cruising or city commuting. With a range of colours, you're sure to fall in love.
Basket not included see code : rd4000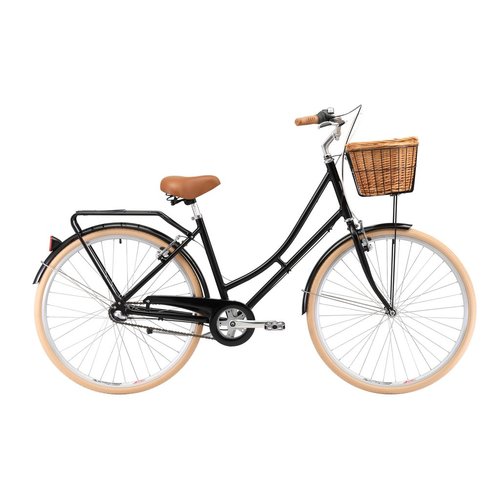 REID VINTAGE DELUXE
The ultimate in vintage style, with upright riding position and ever-elegant frame-style, the Ladies Deluxe is everything you could want in a retro cruiser.
Basket not included see code : rd4000
CYCLE TO WORK SCHEME EXPERTS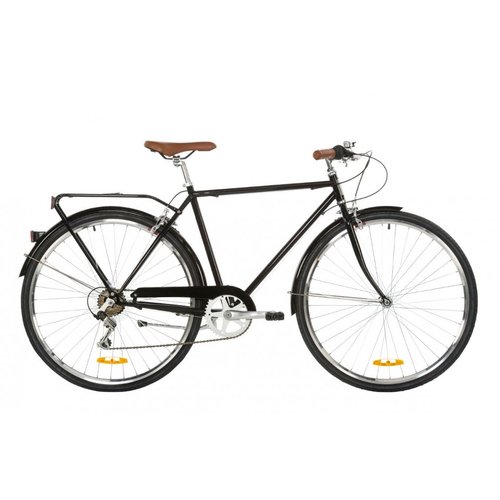 REID VINTAGE ROADSTER
The all-round commuter for effortless cruising or purposeful commuting. The Gents Roadster is for riding in style.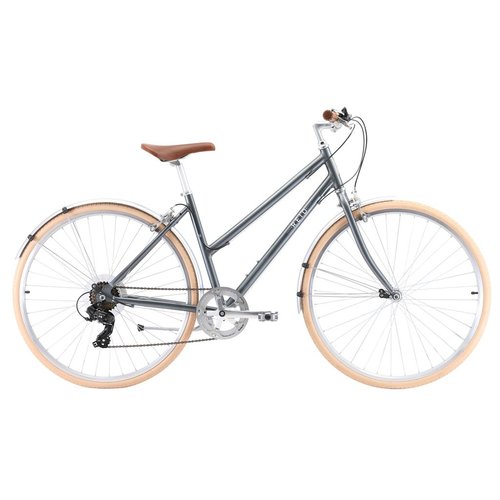 REID ESPRIT SUPERLITE
The Ladies Esprit Superlite is the future of Vintage Lightweight Sports Bikes. That stylish, retro feel without the retro weight. Minimalist construction and sleek design focusing on weight saving make for a quick and nimble bike.Weighing only 11.9kgs.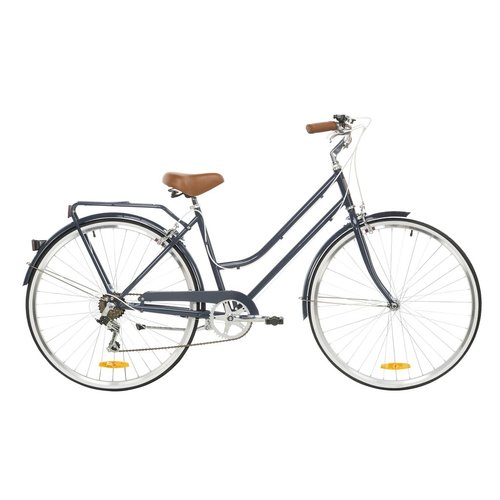 REID VINTAGE LITE (GREY)
Light and graceful, the Vintage Ladies Lite is perfect for weekend cruising or city commuting. With a range of colours, you're sure to fall in love.
Basket not included see code : rd4000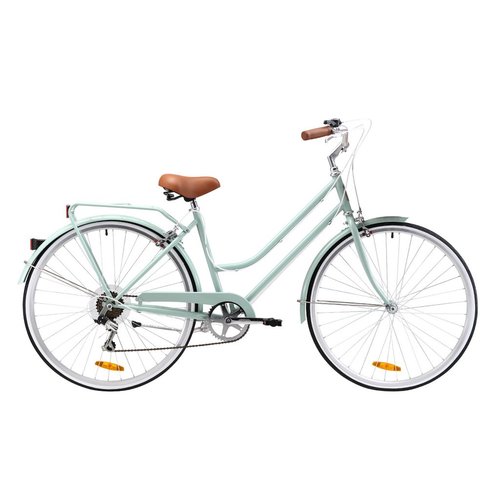 REID VINTAGE LITE (SAGE)
Light and graceful, the Vintage Ladies Lite is perfect for weekend cruising or city commuting. With a range of colours, you're sure to fall in love.
Basket not included see code : rd4000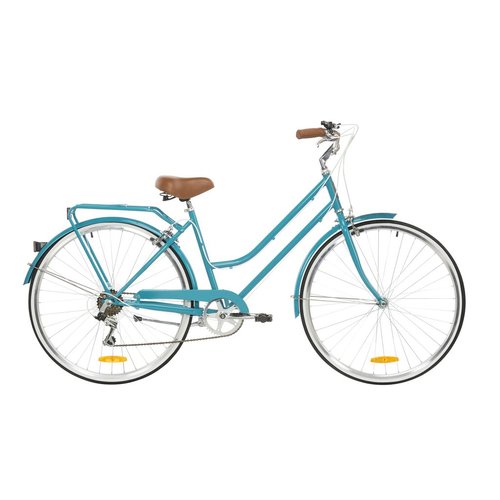 REID VINTAGE LITE (AQUA)
Light and graceful, the Vintage Ladies Lite is perfect for weekend cruising or city commuting. With a range of colours, you're sure to fall in love.
Basket not included see code : rd4000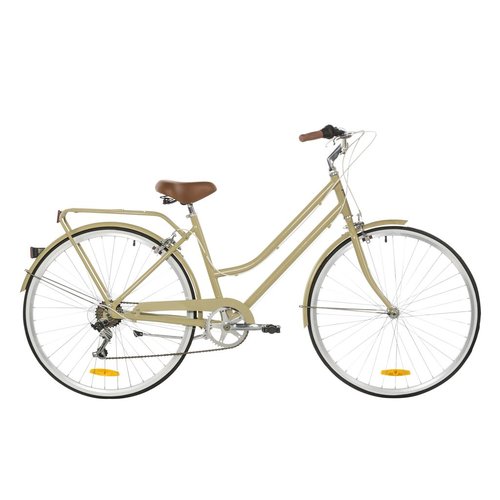 REID VINTAGE LITE (COFFEE)
Light and graceful, the Vintage Ladies Lite is perfect for weekend cruising or city commuting. With a range of colours, you're sure to fall in love.
Basket not included see code : rd4000