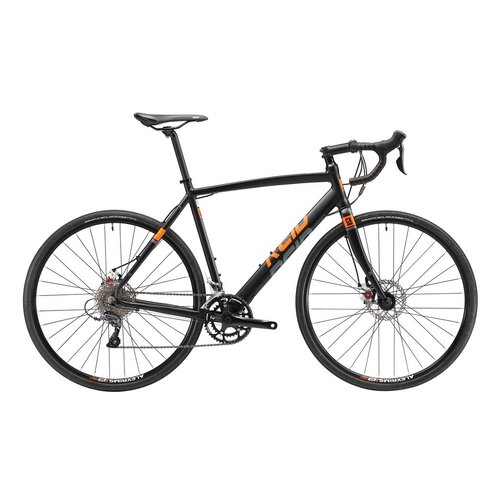 REID CX CYCLOCROSS
The CX is built tough for harsh treatment, and features clearance for the wider tyres and front/rear rack mounts for bike trekking and loaded commuting.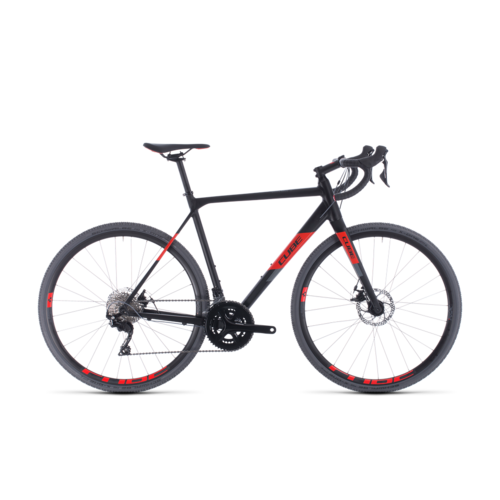 CUBE CUBE CROSS RACE BLACK/RED 2020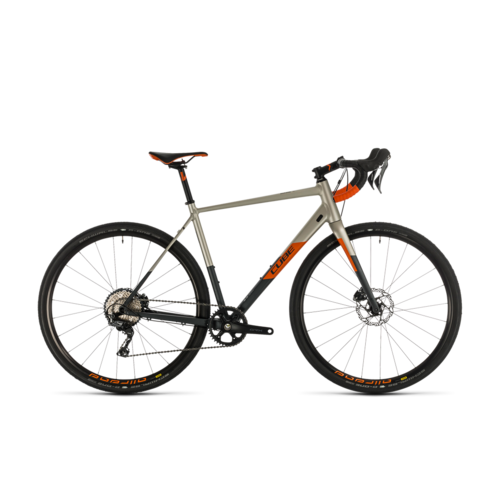 CUBE CUBE NUROAD SL TITANIUM/ORANGE 2020
CYCLE TO WORK SCHEME EXPERTS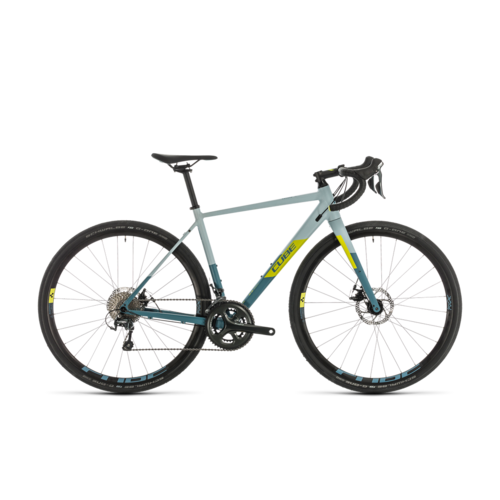 CUBE CUBE NUROAD WS GREYBLUE/LIME 2020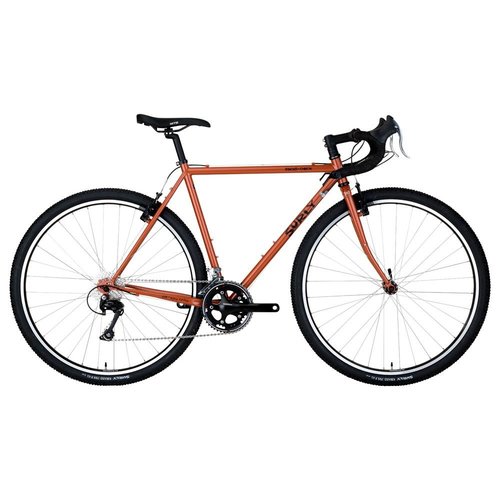 SURLY CROSS CHECK (MULE MUG)
There is no such thing as one bike that can do it all, but the Cross-Check comes mighty close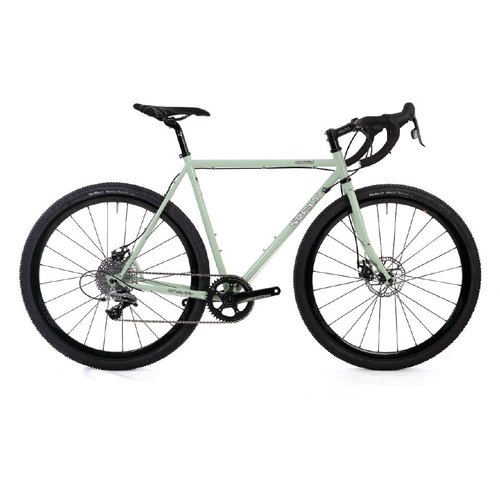 SURLY STRAGGLER 1X
So what is this Straggler anyway? The easy answer is to say that we added disc brakes to a Cross-Check and this is close to accurate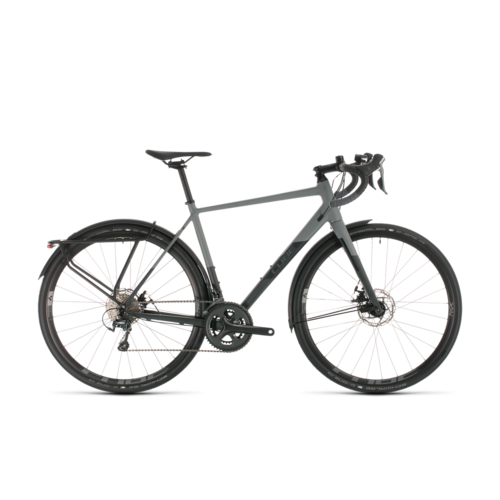 CUBE CUBE NUROAD PRO FE GREY/BLACK 2020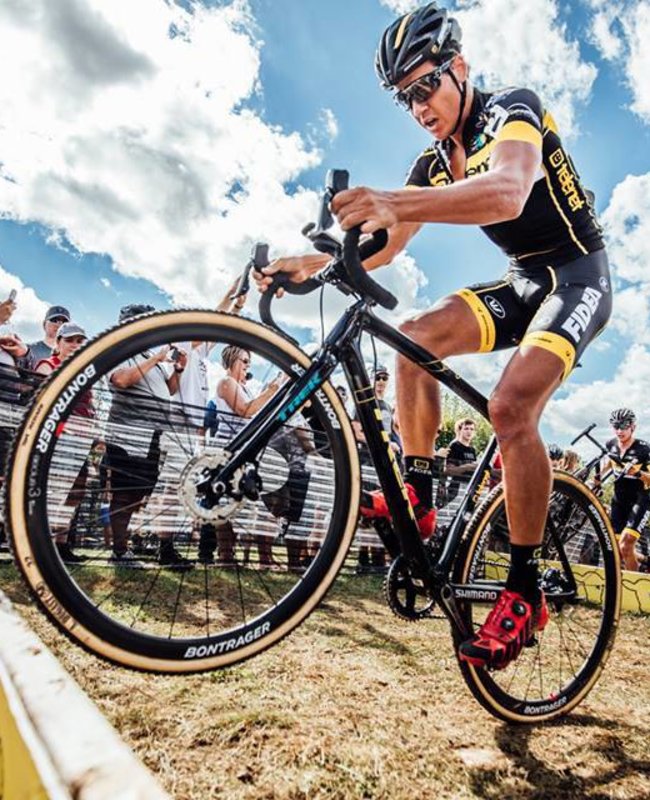 CYCLO CROSS - GRAVEL
Cyclocross is a form of bicycle racing. Races typically take place in the autumn and winter and consist of many laps of a short course featuring pavement, wooded trails, grass, steep hills and obstacles requiring the rider to quickly dismount, carry the bike while navigating the obstruction and remount.