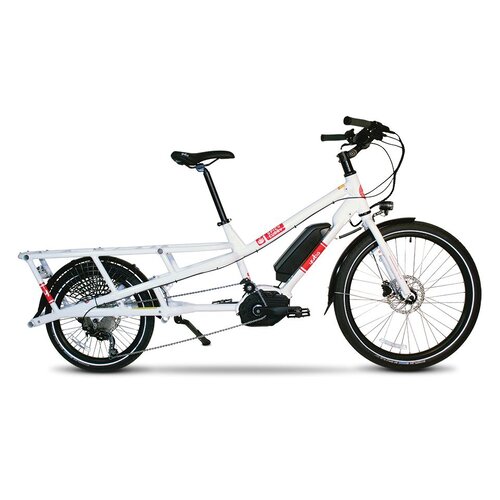 YUBA SPICY CURRY ELECTRIC CARGO BIKE
The award-winning Spicy Curry electric cargo bike now with state-of-the-art Bosch eBike performance system capable of serious climbing and unparalleled range. Parents love the extra low rear rack for added stability over their wiggly load. Customize your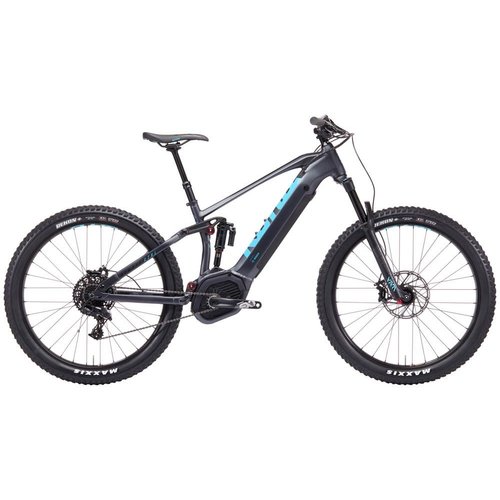 KONA REMOTE CTRL 2019
You believe in pushing limits. Your adventures are big. You explore deeper and climb higher. The Remote CTRL is the answer to your missions. A Bosch-powered Performance Line CX motor and more travel means you can overcome bigger obstacles up and down the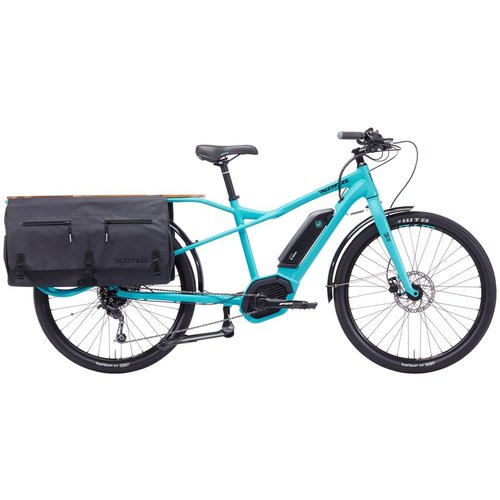 KONA ELECTRIC UTE 2019
The Electric Ute is our newest addition to our pedal-assist lineup. We took the success of our Ute and beefed up the fork and added a tapered steer tube adding stiffness to the ride. Looking to ditch the car? The Electric Ute is your answer.
CYCLE TO WORK SCHEME EXPERTS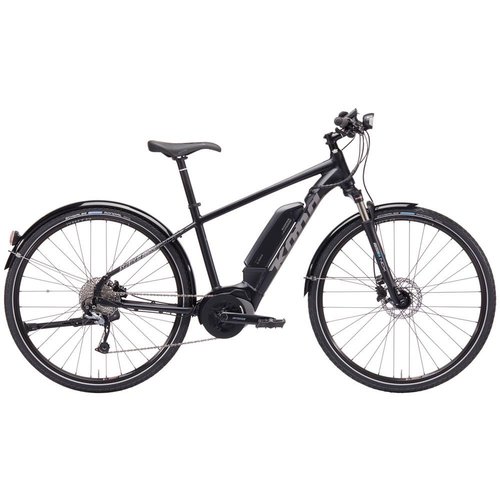 KONA SPLICE-E 2019
Cruising has never been more fun. The Splice-E brings the joy of a pedal assist bike to familiar territory. Bosch power meets a Shimano Alivo drivetrain and Suntour suspension fork. Hydraulic disc brakes provide excellent stopping power, giving you total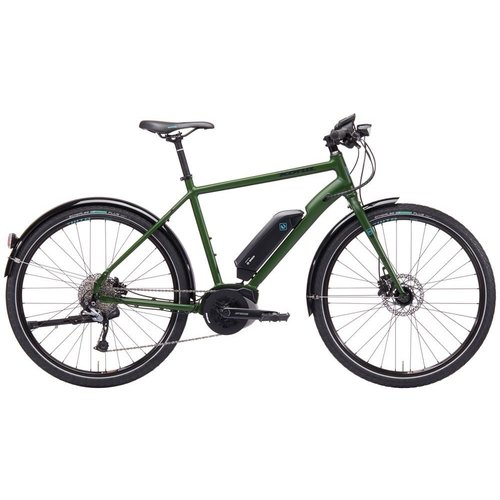 KONA DEW-E 2019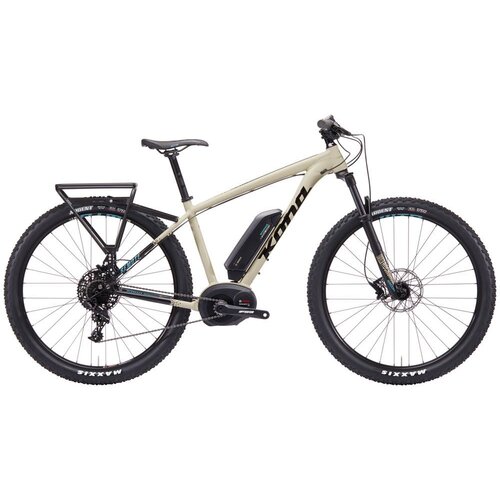 KONA REMOTE 29 2019
The Remote was our most successful foray into electric bike land. Built off of our Honzo platform, the Remote is a hardtail that makes accessing your favorite zones easier than ever. 120mm of front suspension with a Rockshox Recon RL fork, beefy 29x2.4 ti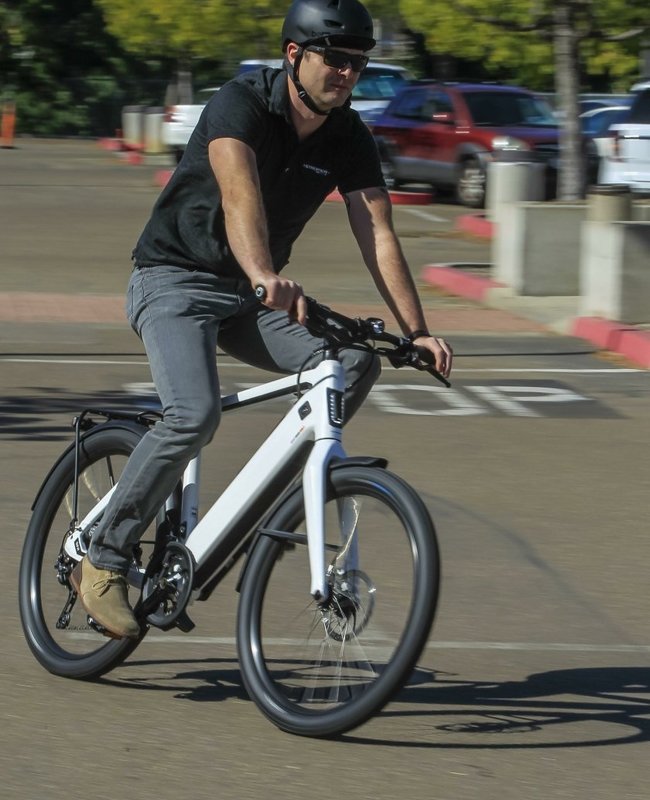 ELECTRIC BIKES
A Pedelec Bike is an Electric Bicycle where the rider's pedalling is assisted by a small electric motor.
Here at CycleBike all of our Electric Bikes are classified as conventional bicycles by road authorities, rather than as a type of electric moped.