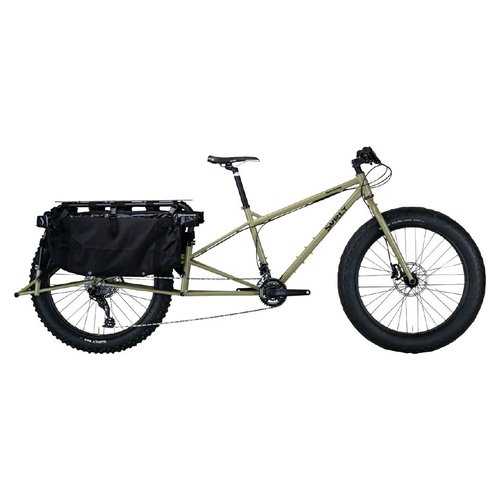 SURLY BIG FAT DUMMY
The Big Fat Dummy is a long tail cargo bike that took a few too many doses of growth hormones.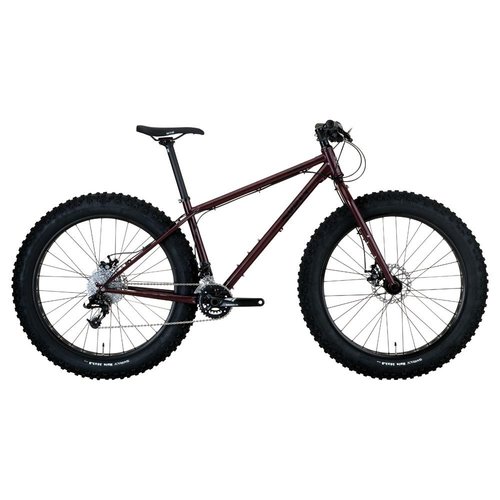 SURLY WEDNESDAY
The Wednesday is the result of over a decade of Omniterra design experience distilled into one steel package.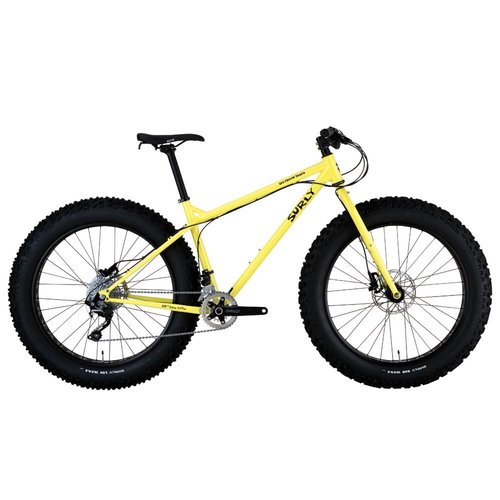 SURLY ICE CREAM TRUCK (BANANA CANDY YELLOW)
The Ice Cream Truck goes where most other bikes can't.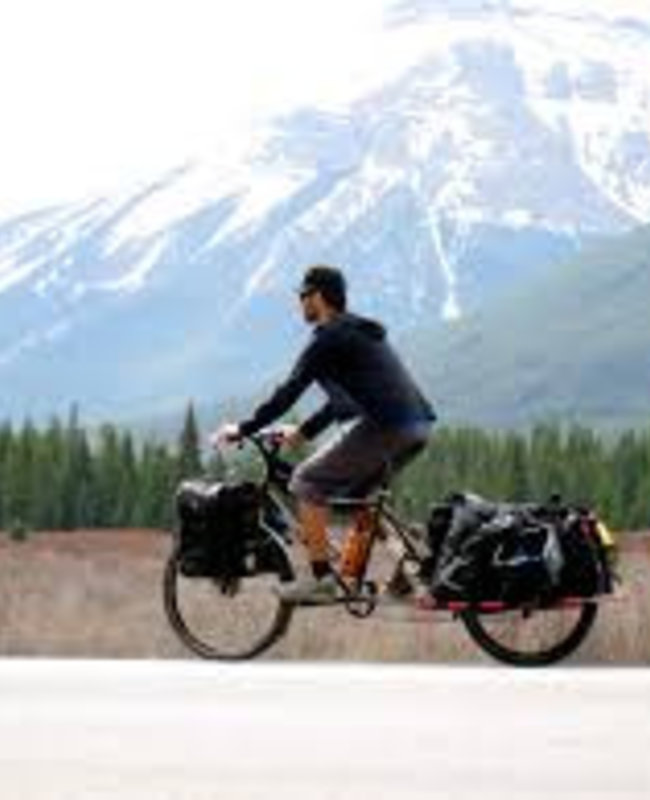 FATBIKE / CARGO
A Fatbike is an off-road bicycle with oversized tires and bigger rims designed for low ground pressure to allow riding on soft unstable terrain, such as snow, sand, bogs and mud.
Cargo Bikes are human powered vehicles designed and constructed specifically for transporting loads.