REID HARRIER 3-SPEED
Urban fixie style, with the gears to get your through the city commute with ease. The Harrier 3 Speed is the ultimate urban commuter.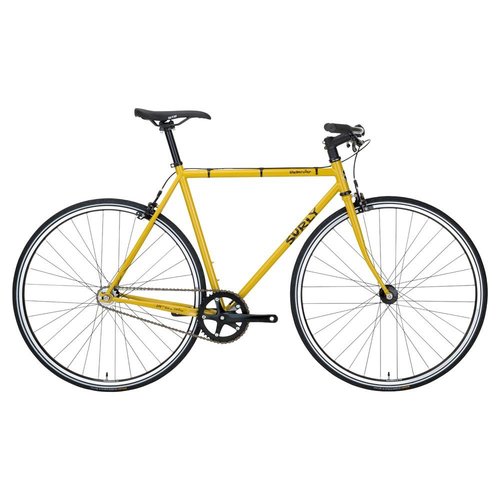 SURLY STEAMROLLER SS
The Steamroller is the bicycle in its simplest form — the fixie.
BLB VIPER TRACK FRAMSET
FIXED / SINGLE SPEED
A Fixed-gear Bicycle or commonly known in some places as a ''Fixie'' is a bicycle that has a drivetrain with no freewheel mechanism. The freewheel was developed early in the history of bicycle design but the fixed-gear bicycle remained the standard track racing design.