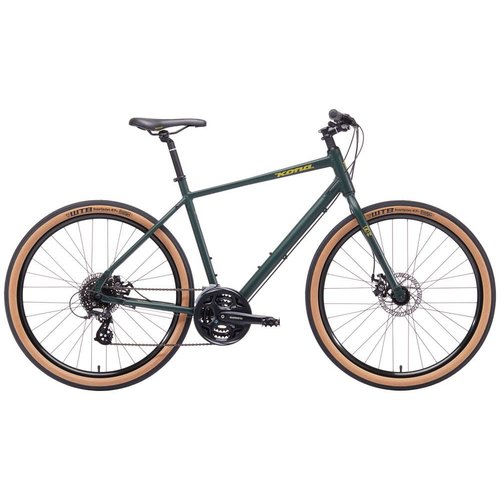 KONA DEW 2019
tokyobike SINGLE SPEED
Slim, light-weight cr-mo steel frame in a range of 'pop' colours. Smaller 650C wheels make it agile and quick and a flip flop hub makes it possible to ride with fixed or free wheel.
REID URBAN X3
A premium commuter bike with high specification components for the tough urban landscape.
CYCLE TO WORK SCHEME EXPERTS
REID URBAN X2 (BLACK)
The perfect Urban bike for performance in all conditions. With upgraded disc brakes, the Urban X2 makes for a faster ride with more precise control.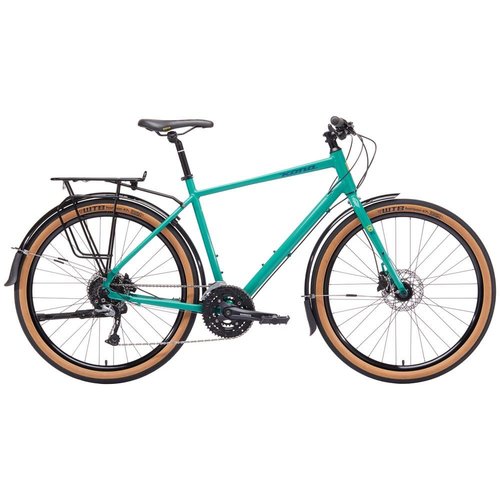 KONA DEW DELUXE 2019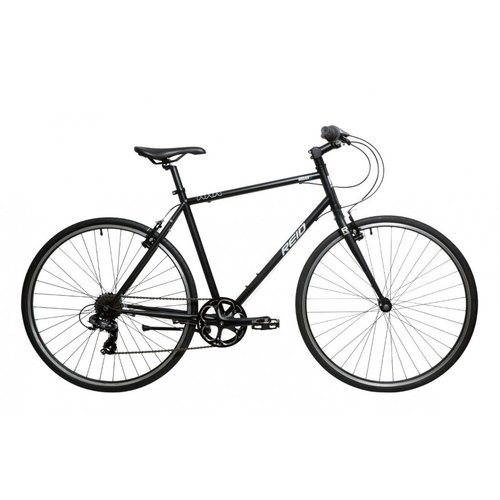 REID URBAN S (BLACK)
The comfort and durability of a steel frame, and simplicity of 7-speed gearing for an affordable commuter.
REID URBAN X1 (BLACK)
Low-maintenance and ready to tackle the city roads, the Urban X1 with streamlined design and internal cabling is the essential commuter bike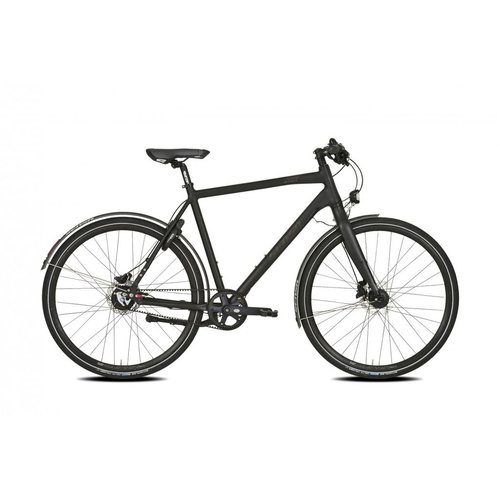 SENSA CINTURA BELT DRIVE
REID URBAN X1 WSD
An all-round hybrid commuter bike specifically designed for women. The Urban X1 WSD is a tough, reliable, everyday commuter.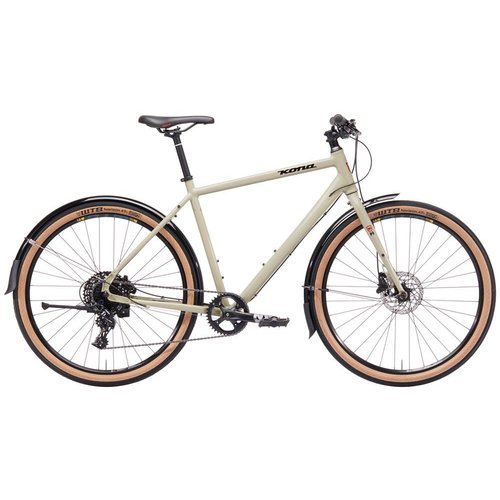 KONA DR DEW 2019
Urban riding isn't about simply getting from point A to point B. The truly seasoned know that an efficient drivetrain, fenders, and hydraulic disc brakes are the ticket to efficiency and speed.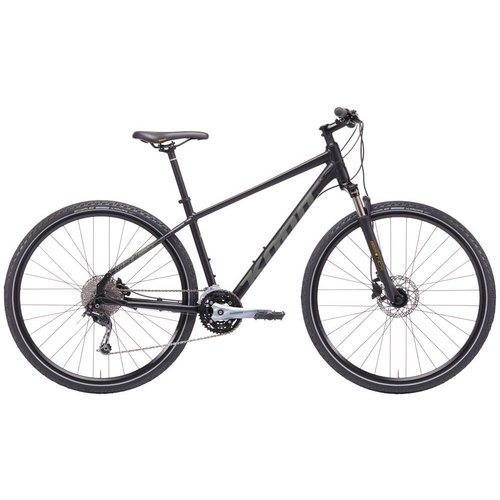 KONA SPLICE DL 2019
For the weekend warrior, or enthusiastic adventurer, the Splice DL is the perfect bike. As the name suggests, the Splice DL is part road bike, part hybrid mountain bike with just enough suspension to smooth out those bumps in the path. Hydraulic disc brak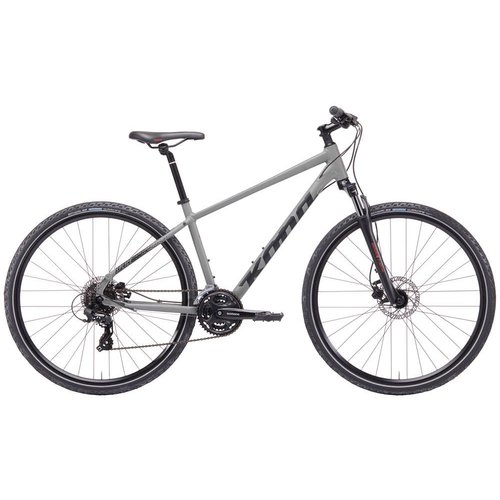 KONA SPLICE 2019
Part adventure rig, part road warrior, part urban assault machine, the Splice gives comfort when you want and efficiency when in motion. With Suntour suspension up front, hydraulic disc brakes, and sturdy 700x40c wheels and tires the Splice may just tempt