REID VINTAGE ROADSTER (NAVY) 16"
The Boys Vintage Roadster is classic, vintage design with quality safety features.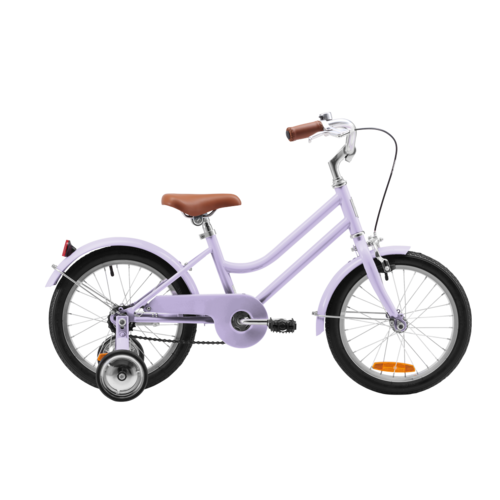 REID VINTAGE CLASSIC (LAVENDER) 16" GIRLS
Great memories guaranteed with the Girls Classic Vintage. Built just like the adult bikes, only scaled down for little riders.
2 YEARS FREE SERVICING ALL NEW BIKES
STORES CITY CENTRE AND INCHICORE
CYCLE TO WORK SCHEME EXPERTS
tokyobike LITTLE tokyobike 16"
Everyone remembers their first bike. Even more so when it's a 'little tokyobike'. All the same attention to detail and simple functional design as the grown up version but shrunk to perfection.