Sale
REID VINTAGE ROADSTER (NAVY) 20"
Heaps of fun for little ones, the Boys Vintage Roadster 20" is the perfect kids bike for kids aged 7 - 9 years old in cool vintage style.
REID Scout 20'' MTB (JULY DELIVERY)
Kids can now ride with their parents with the Scout 20″ Mountain Bike. Safe, quality design means they might just overtake you on the trails!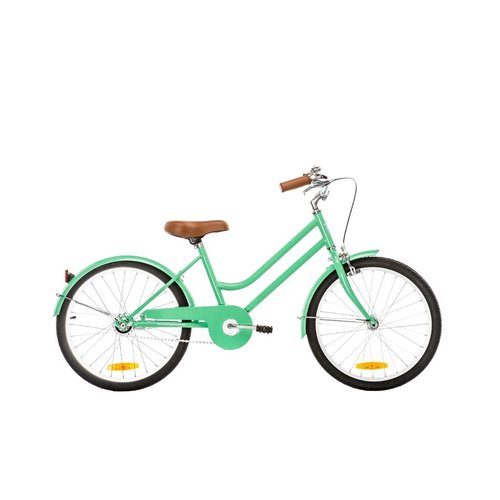 REID VINTAGE CLASSIC 20'' (MINT GREEN)
Children will love our kid's vintage bikes – and so will parents. Heaps of fun, our kid's bikes feature classic vintage style with modern safety components. The Girls Classic 20″ is just like the adult Vintage Bikes, only smaller.
CYCLE TO WORK SCHEME EXPERTS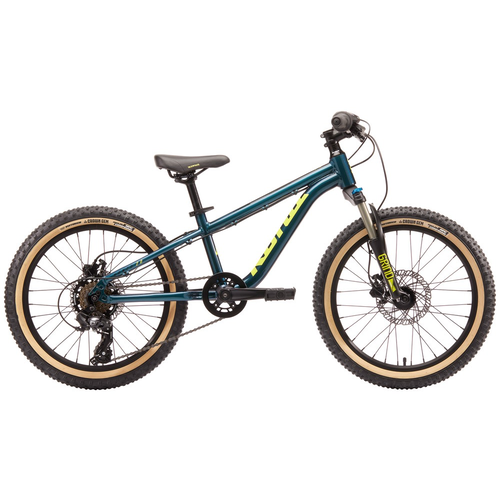 Kona Honzo 20 2020 20