Sale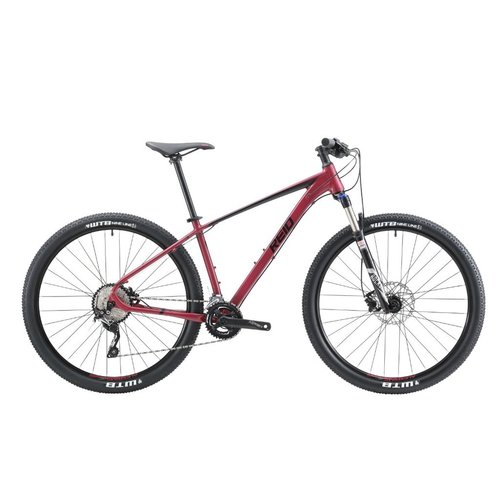 REID NEON 29
If you're looking for a step up to take your trail-riding to the next level, the Neon has you more than covered. With upgrades over the Argon such as Rockshox Recon RL suspension forks, proven Shimano MT400 disc brakes and slick shifting Deore gearing, th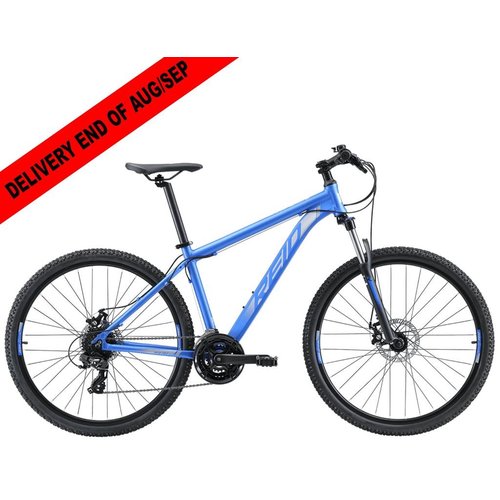 REID Mtb Pro Disc 27.5
Time to explore the outdoors and get into mountain biking on this great trail-ready 27.5 MTB, featuring disc brakes.
REID Eclipse WSD - M (JULY DELIVERY)
Our Eclipse Women's MTB is the perfect entry-level bike for anyone looking to get into the world of mountain biking, without breaking the bank. Built to tackle anything from mountain trails to the hilly urban commute, you'll be riding in ease on the confi
CYCLE TO WORK SCHEME EXPERTS
SURLY Surly Krampus Suspension (UK SPEC)
As the first "plus" bike to hit the market, Krampus changed the way many people approach trail riding.
SURLY Surly Karate Monkey 27.5 (UK SPEC)
Years ago the Karate Monkey helped start the 29" wheel movement and, as time's gone by, many companies ­– Surly included – have experimented with even more wheel sizes.
SURLY Surly Wednesday
The Wednesday is the result of over a decade of fat bike design experience distilled into one steely-eyed package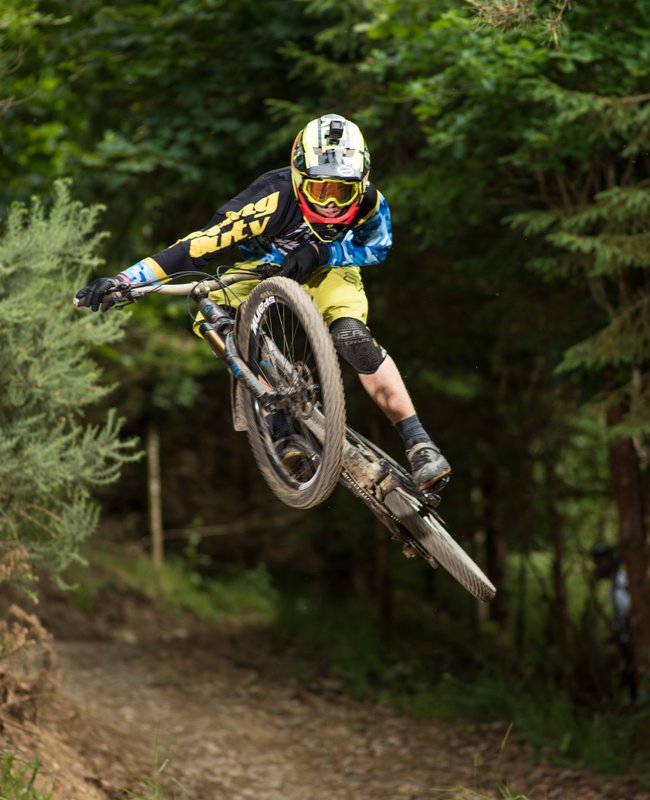 MTB
A Mountain Bike or MTB is a bicycle designed for off-road cycling. Mountain bikes share similarities with other bikes, but incorporate features designed to enhance durability and performance in rough terrain.