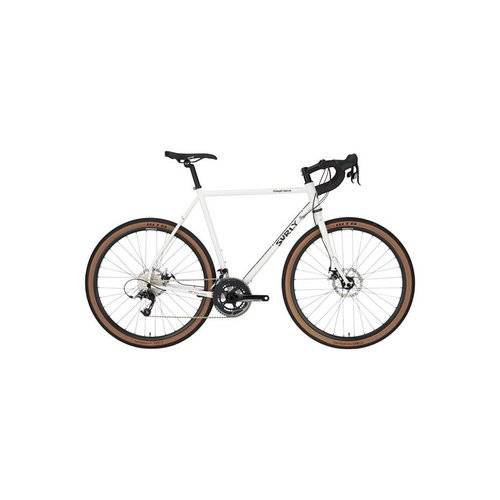 MIDNIGHT SPECIAL 650B
Enter: The Midnight Special - a Road Plus bike designed to provide comfort and speed on those all-day rides that extend well beyond fresh pavement.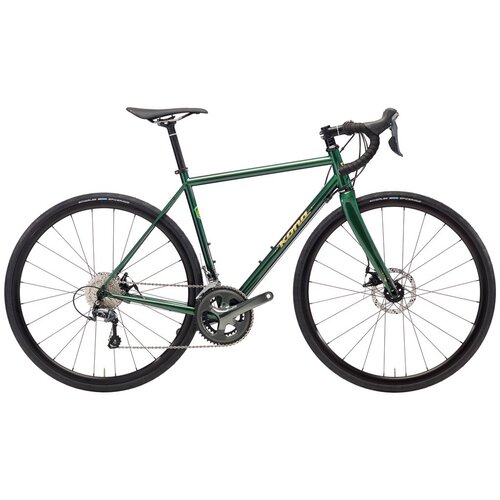 WHEELHOUSE 2018
Classic looks and the smooth, precise ride of quality steel, the Wheelhouse is our take on the modern disc road bike. The Wheelhouse shares all of the features of our flagship steel road bike, the Roadhouse, in a more affordable parts spec.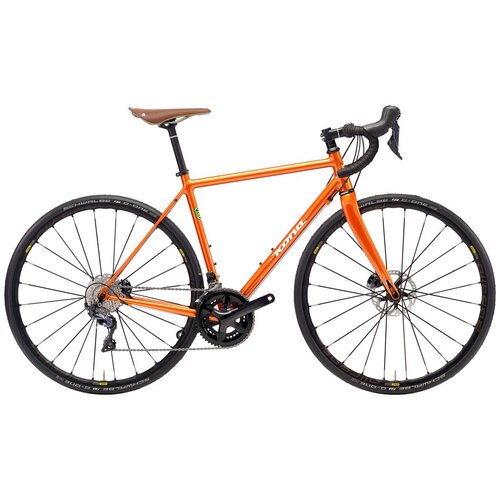 ROADHOUSE 2018
The Roadhouse is our flagship Reynolds 853 road bike, combining the lively ride characteristics and aesthetics of classic steel bikes with the all the details you'd expect from a modern road bike.