SEGWAY Ninebot KickScooter MAX G30
The MAX G30 is the best choice for high quality, comfortable riding and an extra long range.
MICRO Merlin Electric Scooter
Lightweight yet fast, nimble yet feature-packed – the Merlin takes electric scooting to the next level.
SEGWAY DRIFT W1 ELECTRIC SKATES
The Segway Drift W1 has two separate e-Skates, which allow you to create your own way to have fun – Dance, do tricks, or glide. It is all up to you!
CYCLE TO WORK SCHEME EXPERTS
Sale
SEGWAY NINEBOT ES2 ELECTRIC SCOOTER
A stylish, fast and convenient easy-storage vehicle for short distance travel.
Speed up to 25 km/h (15.5 mph)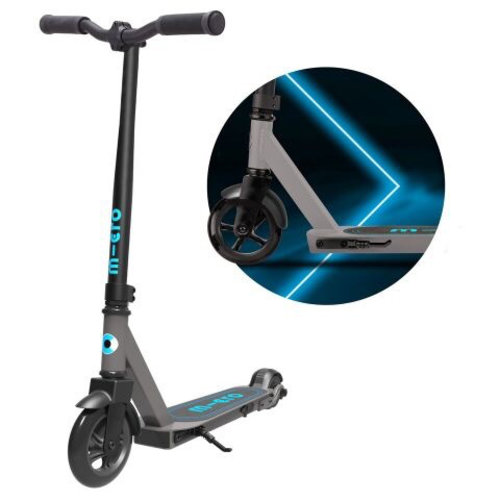 MICRO SPARROW ELECTRIC SCOOTER
The all NEW electric scooter for kids – the Micro Sparrow is set to revolutionise their playtime. Ingeniously designed as a hybrid scooter meaning the scooter can move either with the electrical motor or with conventional push power.