MICRO Merlin Electric Scooter
Lightweight yet fast, nimble yet feature-packed – the Merlin takes electric scooting to the next level.
Sale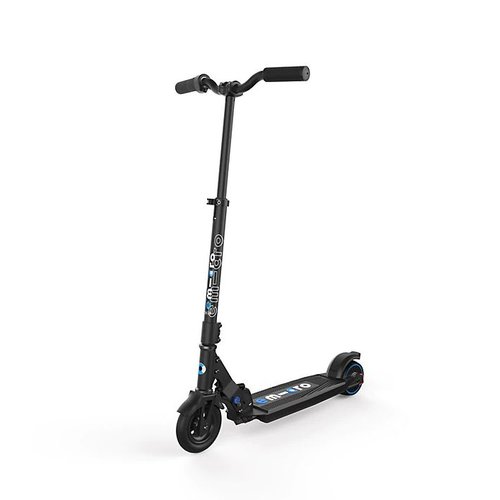 MICRO FALCON X3 ELECTRIC SCOOTER
The Micro Falcon is our most compact electric scooter for adults. Built for getting around town quickly and easily the Micro Falcon is a superior adult electric scooter packed full of technical wizardry.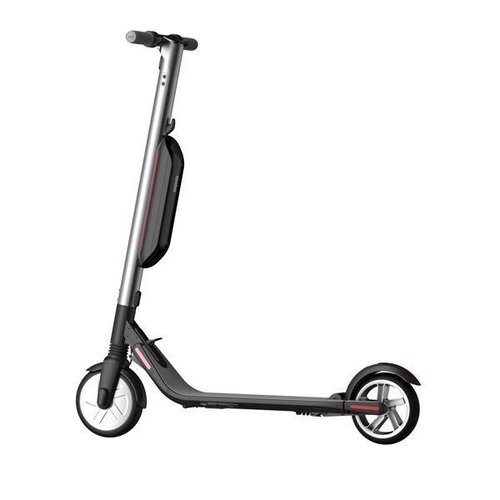 SEGWAY NINEBOT ES4 ELECTRIC SCOOTER
Ninebot Es4 scooter is the same scooter as the Es2 just with the external battery. Save €69 by purchasing the ES4. 40-60km range.
CYCLE TO WORK SCHEME EXPERTS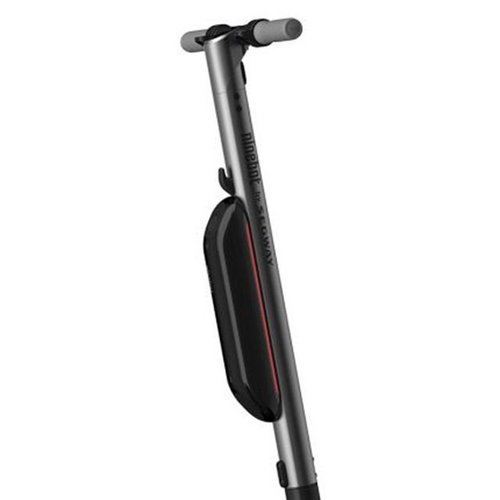 SEGWAY NINEBOT EXTERNAL BATTERY
External battery for the ninebot scooter by segway , increases range by 20-30 km.
SEGWAY DRIFT W1 ELECTRIC SKATES
The Segway Drift W1 has two separate e-Skates, which allow you to create your own way to have fun – Dance, do tricks, or glide. It is all up to you!
Sale
SEGWAY NINEBOT ES2 ELECTRIC SCOOTER
A stylish, fast and convenient easy-storage vehicle for short distance travel.
Speed up to 25 km/h (15.5 mph)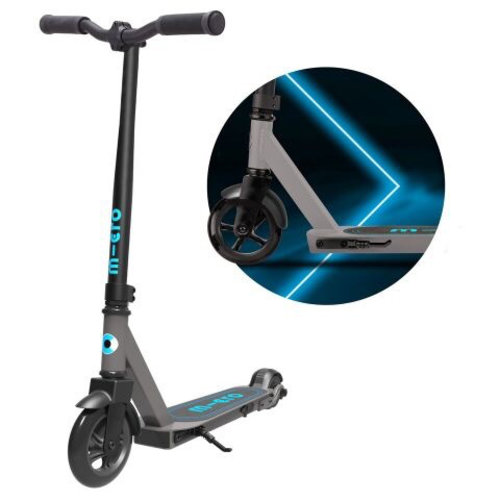 MICRO SPARROW ELECTRIC SCOOTER
The all NEW electric scooter for kids – the Micro Sparrow is set to revolutionise their playtime. Ingeniously designed as a hybrid scooter meaning the scooter can move either with the electrical motor or with conventional push power.