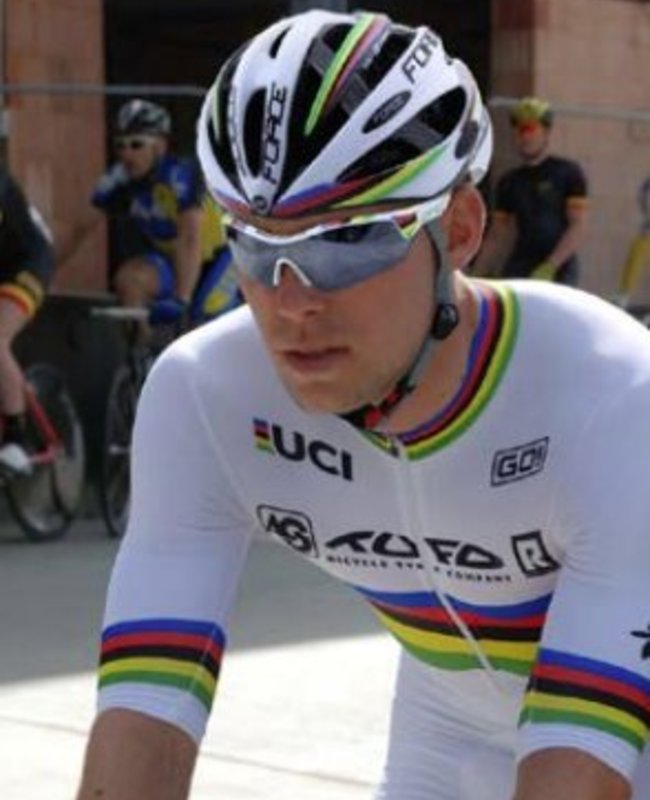 MICRO Deluxe Helmet
Bike and scooter helmet
Fits head size 48-54cm (small) / 54-58cm (Medium)
Rear sizing dial with integrated light
Fidlock clasp technology for pinch free opening and closing
Adjustable side strap
SFR Essentials Skate Style Helmet
Skate style helmet with good fitting, come with dual sizing pads to customize you fit to ensure a safe, tight fitment.
MICRO Deluxe Helmet 3D
Fit head size 48-54cm (small) / 54-58cm (Medium)
Rear sizing dial with integrated light
Fidlock clasp technology for pinch free opening and closing
Adjustable side locking dividers
2 YEARS FREE SERVICING ALL NEW BIKES
STORES CITY CENTRE AND INCHICORE
CYCLE TO WORK SCHEME EXPERTS
FORCE SWIFT All Purpose Cycling Helmet
Amazing quality SWIFT helmet from FORCE.
FORCE TERY Commuter / Road Helmet
The FORCE TERY Bike Helmet features durable in-mould technology, 20 vent holes for impressive ventilation and rear reflective features for greater visibility. The in-mould construction is a bonded process that fuses the outer shell with the inner EPS for
MICRO Classic Helmet
Fit head size 48-54cm (small) / 54-58cm (Medium)
Adjustable spin dial for the perfect fit
Extra padding for comfort and safety
Air vents to keep heads cool
FORCE REX Aero Helmet
Modern aerodynamic profile with superb cooling The FORCE REX is sleek lightweight cycle helmet also worn by the WILIER cycling team.
FORCE HORNET Aero/Triathalon helmet
The Force Hornet is a streamline cycle helmet ideal for road cyclists, triathletes and time trialists.
FORCE BULL Road Helmet
Super ventilated road helmet from FORCE.
FORCE WORM Race Helmet
Super in-mould Race helmet from FORCE.
FORCE Raptor MTB Helmet
FORCE ARIES CARBON HELMET
Force Aries Carbon Helmet
FORCE FUN Kids Helmet
Helmets designed for children.