Sale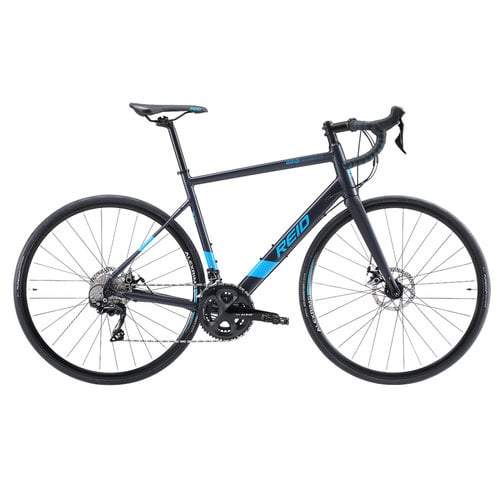 REID VANTAGE ENDURANCE 2.0 CHARCOAL
On the hunt for a great ride that can take on both a local race and your friends on the weekends, the mid-tier of our Vantage Endurance range, the 2.0 is exactly that. Improve yourself and smash your goals.
Sale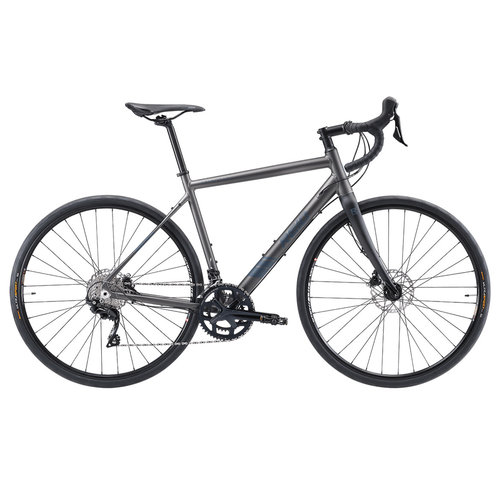 REID GRANITE 4.0 CHARCOAL
In a class of its own. Fully equipped gravel / all road bike with hydraulic discs and the latest frame technologies
Sale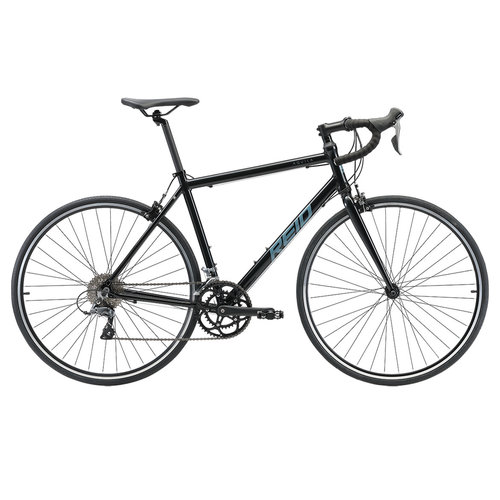 REID AQUILA ROAD BIKE BLACK
Looking for an all-round Road riding performer?
The Aquila is the perfect fit for those riders looking for a fast everyday use Road bike with Claris gearing.
Very lightweight model for this price bracket!
Sale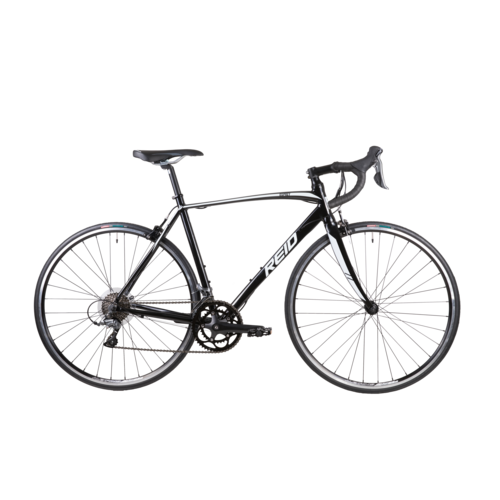 REID OSPREY ELITE BLACK & WHITE
Carefully balanced between lightweight components for speed and a more upright traditional Road riding posture, Osprey elite gives you a unique Road ride. This is the ideal go-to bike for the rider who likes to fly, urban or rural..
2 YEARS FREE SERVICING ALL NEW BIKES
FREE DELIVERY FOR ONLINE ORDERS OVER €50
CYCLE TO WORK SCHEME ONLINE
OPEN SUNDAY FROM 1:30pm - 5pm FOR ALL OF SEPTEMBER
Sale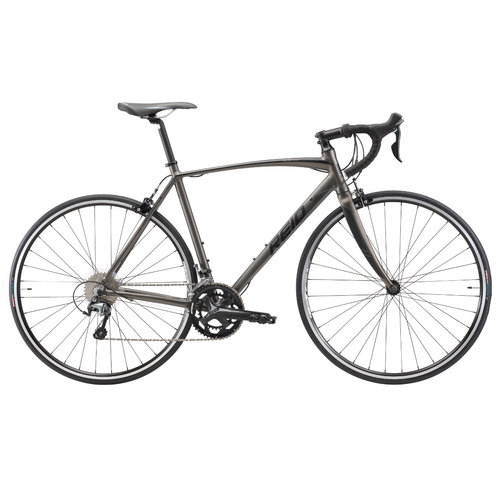 REID FALCO SPORT GREY & BLACK
On the road again… The perfect blend of agility and comfort, our Falco Sport is equally at home with a short commute as it is with long endurance rides. If you're looking for something versatile to suit your road and more needs, then we've got you covered