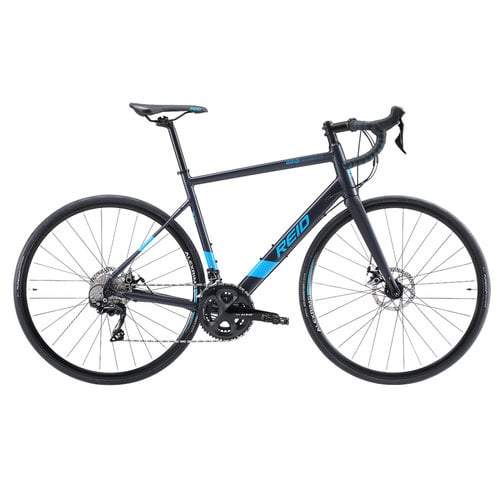 REID VANTAGE ENDURANCE 2.0 CHARCOAL
On the hunt for a great ride that can take on both a local race and your friends on the weekends, the mid-tier of our Vantage Endurance range, the 2.0 is exactly that. Improve yourself and smash your goals.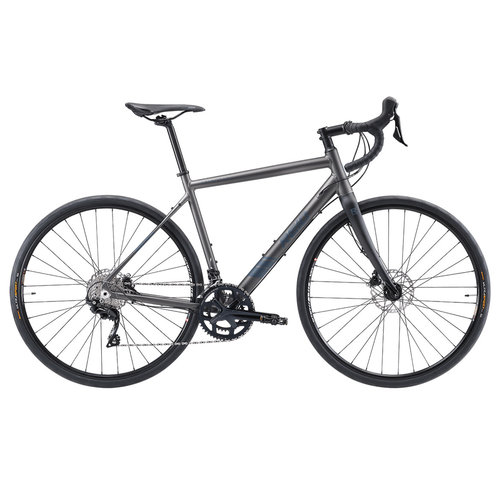 REID GRANITE 4.0 CHARCOAL
In a class of its own. Fully equipped gravel / all road bike with hydraulic discs and the latest frame technologies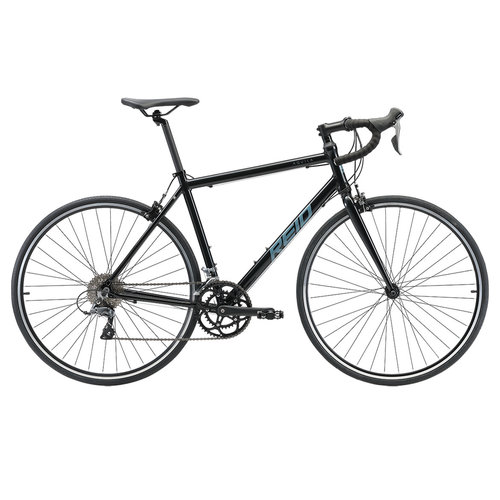 REID AQUILA ROAD BIKE BLACK
Looking for an all-round Road riding performer?
The Aquila is the perfect fit for those riders looking for a fast everyday use Road bike with Claris gearing.
Very lightweight model for this price bracket!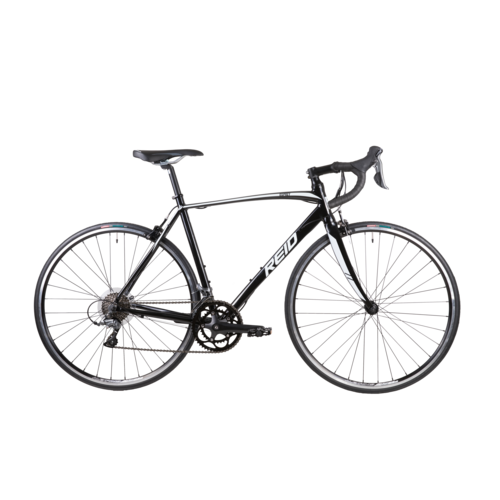 REID OSPREY ELITE BLACK & WHITE
Carefully balanced between lightweight components for speed and a more upright traditional Road riding posture, Osprey elite gives you a unique Road ride. This is the ideal go-to bike for the rider who likes to fly, urban or rural..
2 YEARS FREE SERVICING ALL NEW BIKES
FREE DELIVERY FOR ONLINE ORDERS OVER €50
CYCLE TO WORK SCHEME ONLINE
ALL FIIDO BIKES 4-6 WEEK LEAD TIME FROM PAYMENT DATE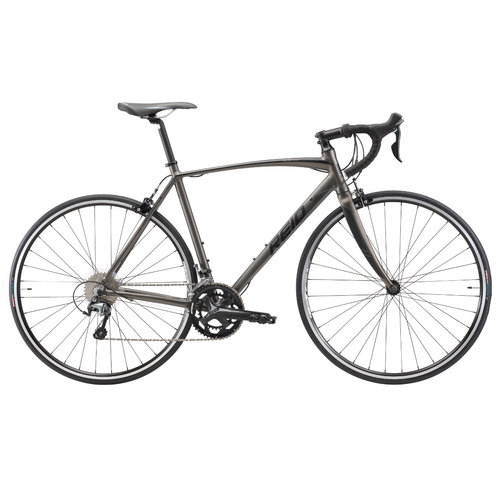 REID FALCO SPORT GREY & BLACK
On the road again… The perfect blend of agility and comfort, our Falco Sport is equally at home with a short commute as it is with long endurance rides. If you're looking for something versatile to suit your road and more needs, then we've got you covered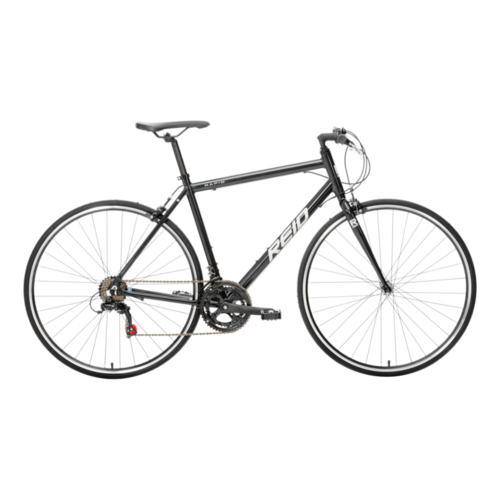 REID RAPID FLAT BAR BIKE BLACK
An entry-level road bike, hard to beat for comfort and durability.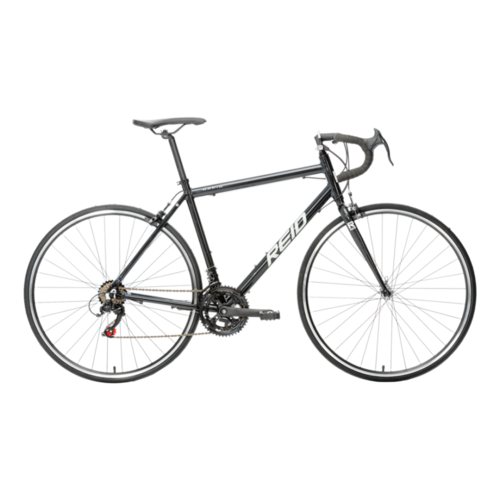 REID RAPID DROP BAR BIKE BLACK
An entry-level road bike, the Rapid Drop Bar strikes a perfect balance.