ETC Clip on 700c Road Bike Mudguard set
Strong & robust set of quick release clip on mudguards from ETC.
CYCLE TO WORK SCHEME EXPERTS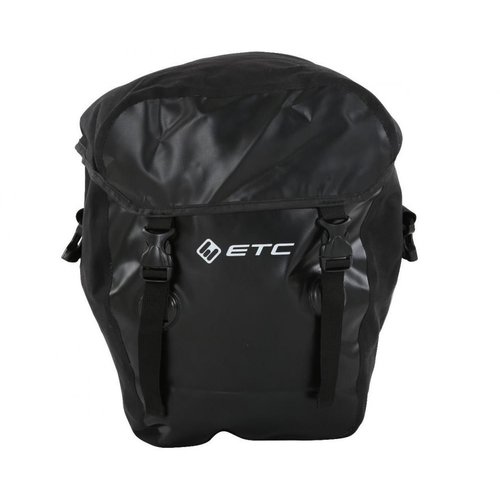 ETC ETC Waterproof Pannier Bag
This waterproof pannier bag from ETC is by far the most practical and affordable. Also comes with a shoulder strap for when you need to take it around town.