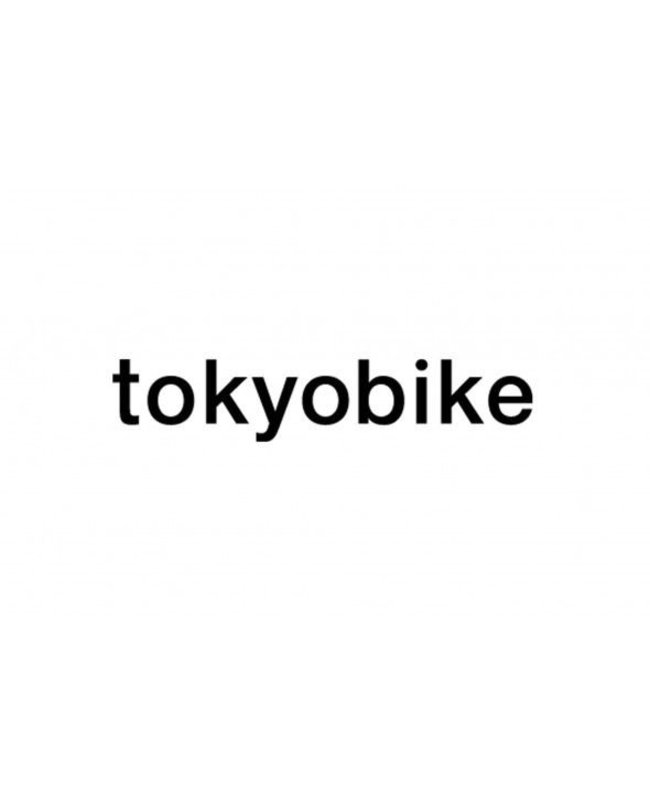 tokyobike Tokyobike Mudguards for CS & Bisou Models (SILVER)
Tokyobike Mudguards for CS & Bisou Models (BLACK)
tokyobike Tokyobike Mudguards for CS & Bisou Models (BLACK)
Classic look set of mudguards designed to fit tokyobike CS and Bisou models.
2 YEARS FREE SERVICING ALL NEW BIKES
STORES CITY CENTRE AND INCHICORE
CYCLE TO WORK SCHEME EXPERTS
tokyobike BISOU
Light-weight, 7 speed city bike on 26" wheels, with comfortable, upright ride. Designed to be easily fitted with mudguards, racks or baskets.
tokyobike LITTLE tokyobike 16"
Everyone remembers their first bike. Even more so when it's a 'little tokyobike'. All the same attention to detail and simple functional design as the grown up version but shrunk to perfection.
tokyobike MINI VELO
A light-weight, compact frame on 20" wheels makes the Mini Velo super fun. The smaller wheels make for fast acceleration and agile handling, whilst the smaller frame is designed to be easily carried and stored.
tokyobike SINGLE SPEED
Slim, light-weight cr-mo steel frame in a range of 'pop' colours. Smaller 650C wheels make it agile and quick and a flip flop hub makes it possible to ride with fixed or free wheel.
tokyobike SPORT
9 speed city bike with smaller 650C wheels and flat bars for a quick, smooth ride. Clean lines and a matt paint finish.
tokyobike CS
The tokyobike Classic Sport is a simple, light-weight, city bike with 8 speeds.